Other Services
As well as helping you to arrange for someone's funeral, in just the way that you want to, we are skilled and experienced in many related fields.
International Repatriation
When deaths occur abroad, or someone's wishes were to have their final resting place other than in the place they live, with our experience and contacts, we can help.
Embalming to British Institute of Embalmers standard.
Most consuls and regulations require a certificate of embalming for international movement which is only available through a British Institute of Embalmers registered member. We can do this for you.
Nationwide Colleague network.
Through our professional associations and longevity in the profession, we have been able to establish a national network to work alongside when the occasion requires it.
Exhumation.
Whether in Consecrated or Unconsecrated ground, we have a complete working knowledge and familiarity with the processes and permissions required when exhumation is necessary or requested.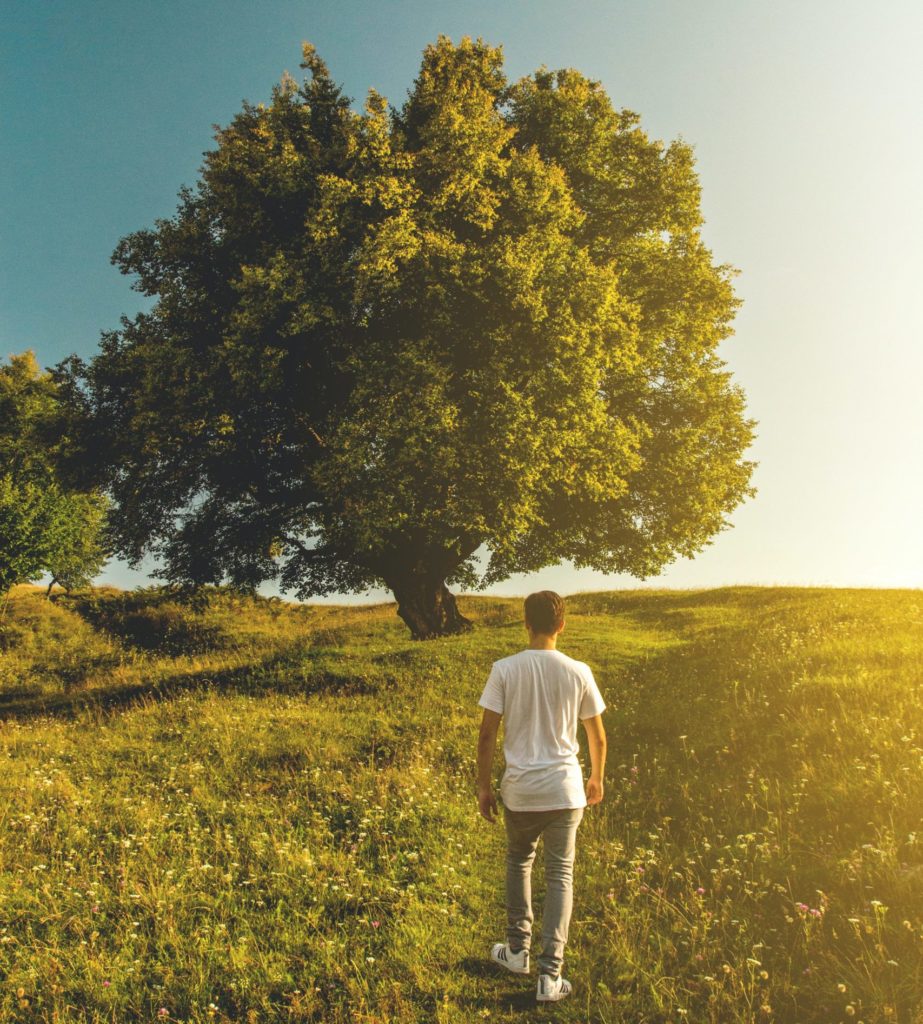 What our
customers say...
Richard and his team are consummate professionals who supported us at the most challenging of times.
Gary G.
When Mum passed, you were an absolute Godsend to me. You helped more than I could have expected
V. Daniels
Nothing was too much trouble.
Chris
Richard was recommended by a friend. I immediately felt comfortable and relaxed. He was a good listener, easy to talk to and his manner was reassuring and helpful. I can't thank him enough for seeing us smoothly through this traumatic time.
Anne P.
I lost my husband in his early 50's and Richard took over with great empathy, kindness and discretion. The professionalism of both him and his team was exemplary, even down to organising the traffic so that my husband's biker friends could follow us to the funeral. From the bottom of my heart, I thank you.
S. Boorer
Nothing was too much trouble. Everything from start to finish was absolutely perfect, the attention to details also superb including the timing of the drivers closing on both car doors, in my eyes, with that attention to detail I knew my Dad was in safe hands
Lee A.
I cannot recommend Richard enough for his compassion, professionalism and kind and thoughtful approach when dealing with myself and my family at such a difficult time. Nothing was too much bother for Richard.
J Kelly
We can't rate Westcountry Funeral Service high enough for their level of compassion .... nothing was ever too much trouble. Excellent communication throughout the whole process and everything was done to a high professional standard. I would highly recommend Westcountry Funeral Service.
Tristan S.
From start to finish the professional service that we received was excellent. We would recommend this company to anyone who sadly is in need of this service.
Peter C.
Throughout the undertakers were superb, calm, stewarding agents of remarkable humanity... It was an incredible experience - a good disturbance of the heart.
Paul C
Richard took over and gave our father's funeral dignity. An excellent all round service that I have no hesitation in recommending.
David H.
.. they looked after my mum, and all the details with the highest standard and went above and beyond.
Karen S.
...unbelievable from start to finish. It is rare to find such a truly personal service
Ben S.
From the moment we contacted Richard we knew our loved one, and the family, were in the safest hands. Outstanding care, service and value for money
Chris D.