Our Support
We have a great deal of experience in helping people with their feelings and thoughts, and together with family and friends, we try our best to support and be helpful, but sometimes this isn't enough.
If you feel like talking to someone, confidentially, perhaps it is worth having a look at one or two of the following sites to find out more about them?
Cornwall Bereavement Network
The network was set up in early 2020 to help people affected by bereavement find support and services in one central resource.
Our goal is to make support easily accessible to those experiencing bereavement, whether that is through end-of-life care, funeral planning, legal services, counselling, or support groups.
The Bereavement Counselling Service
This charity offers specialist bereavement counselling in response to complicated grief and traumatic loss. The therapists have specialist knowledge, training and experience and work under regular professional supervision.
The BCS is based in Plymouth (UK) and is partially funded by the Clinical Commissioning Group which covers Plymouth and some of Devon. With fund raising support it is possible for some clients to receive their counseling without charge
Bereavement Counselling Service (SW)
CRUSE Bereavement Care
Offering free and confidential one-to-one support for bereaved people, friendship support groups; training in bereavement awareness leading to recognised accreditation. CRUSE also offer a dedicated website for young people affected by bereavement.
Contact Position National – 0844 477 9400
Telephone           Devon – 0300 330 5466
E-mail                 helpline@cruse.org.uk
Website               www.cruse.org.uk/
Jeremiah's Journey
Jeremiah's Journey offers support to bereaved children and their families who live in Plymouth or the immediate surrounding area. The main part of their service is to run a short term therapeutic group programme.
Telephone     01752 424348
E-mail           info@jeremiahsjourney.org.uk
Website         www.jeremiahsjourney.org.uk
The Jolly Dollies Social Network for Widows
Widows Group The Jolly Dollies are an organisation started by widows for widows whose main objective is to help widows regain a social life through friendship and organised social events. Their aim is to connect widows locally and nationally, so that The Jolly Dollies network can reach all those widows who want and deserve to have a full, happy and supportive social life.
Contact Name            Yvonne Vann
Contact Position        Founder member The Jolly Dollies Social Network for Widows
E-mail                        thejollydollies@gmail.com
Website                      www.thejollydollies.com
The Royal British Legion Area Office
Are available to help support serving and ex members of the armed forces community and their dependants. They can provide advice, information and support on:
Housing, Benefits/low income, War Disablement Pensions and Armed Forces, Compensation Scheme, Debt and financial concerns, Physical and mental health, Drug and alcohol addiction, Bereavement, Disability
Relationship breakdown and domestic abuse
Telephone      0808 802 8080
E-mail            http://www.britishlegion.org.uk/about-us/contact-us
Website          counties.britishlegion.org.uk/counties/devon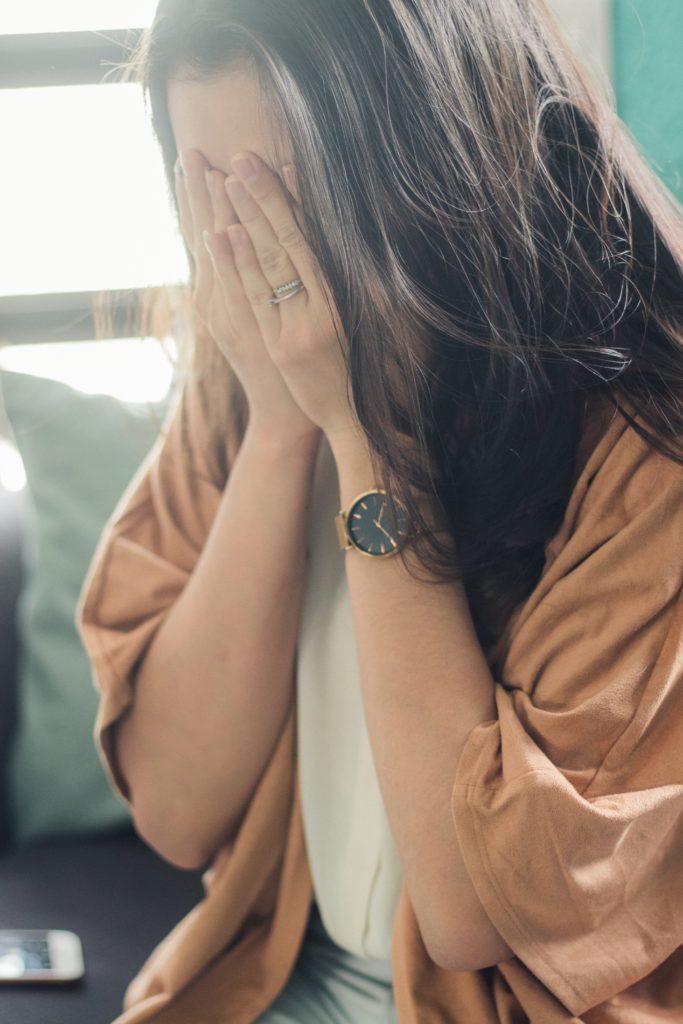 Mental Health Charities and Organisations
What our
customers say...
Richard and his team are consummate professionals who supported us at the most challenging of times.
Gary G.
When Mum passed, you were an absolute Godsend to me. You helped more than I could have expected
V. Daniels
Nothing was too much trouble.
Chris
Richard was recommended by a friend. I immediately felt comfortable and relaxed. He was a good listener, easy to talk to and his manner was reassuring and helpful. I can't thank him enough for seeing us smoothly through this traumatic time.
Anne P.
I lost my husband in his early 50's and Richard took over with great empathy, kindness and discretion. The professionalism of both him and his team was exemplary, even down to organising the traffic so that my husband's biker friends could follow us to the funeral. From the bottom of my heart, I thank you.
S. Boorer
Nothing was too much trouble. Everything from start to finish was absolutely perfect, the attention to details also superb including the timing of the drivers closing on both car doors, in my eyes, with that attention to detail I knew my Dad was in safe hands
Lee A.
I cannot recommend Richard enough for his compassion, professionalism and kind and thoughtful approach when dealing with myself and my family at such a difficult time. Nothing was too much bother for Richard.
J Kelly
We can't rate Westcountry Funeral Service high enough for their level of compassion .... nothing was ever too much trouble. Excellent communication throughout the whole process and everything was done to a high professional standard. I would highly recommend Westcountry Funeral Service.
Tristan S.
From start to finish the professional service that we received was excellent. We would recommend this company to anyone who sadly is in need of this service.
Peter C.
Throughout the undertakers were superb, calm, stewarding agents of remarkable humanity... It was an incredible experience - a good disturbance of the heart.
Paul C
Richard took over and gave our father's funeral dignity. An excellent all round service that I have no hesitation in recommending.
David H.
.. they looked after my mum, and all the details with the highest standard and went above and beyond.
Karen S.
...unbelievable from start to finish. It is rare to find such a truly personal service
Ben S.
From the moment we contacted Richard we knew our loved one, and the family, were in the safest hands. Outstanding care, service and value for money
Chris D.