Funeral Plans and Funeral Planning
If you're shopping around for a funeral plan, it's really important to understand exactly what's covered in your plan.
Here are some tips for choosing a plan that's right for you:
Always use a company that is registered with the Funeral Planning Authority (FPA). The FPA is there to help protect consumers' interests meaning they must follow a strict Code of Practice.
Check where your money will be held. You should choose a provider that has either an independently-managed Trust or the plans are backed by a life insurance policy. All money should be held in a Trust that is separate from the company and managed by independent Trustees so you know your money is safe.
Read real customer reviews. Don't just rely on what the company is telling you – compare ratings and reviews on sites like Trustpilot or Google Reviews.
Make sure your funeral plan offers protection against inflation and that allowances for third party costs increase every year in line with the Consumer Price Index.
Think about how you'd like to pay. Are you looking to pay in one lump sum, or monthly instalments? Check that your chosen provider can offer flexible payment options.
Think about the type of funeral you want. Do you want a small, fuss-free cremation, or a traditional service and burial? Be sure to compare different plans to see which one will give you the type of funeral you want.
Parson Funerals Ltd trading as Westcountry Funeral Service is an Introducer Appointed Representative of Golden Leaves Limited, authorised and regulated by the Financial Conduct Authority.  Firm Reference Number 960923.  You can check this on the Financial Services Register at register.fca.org.uk.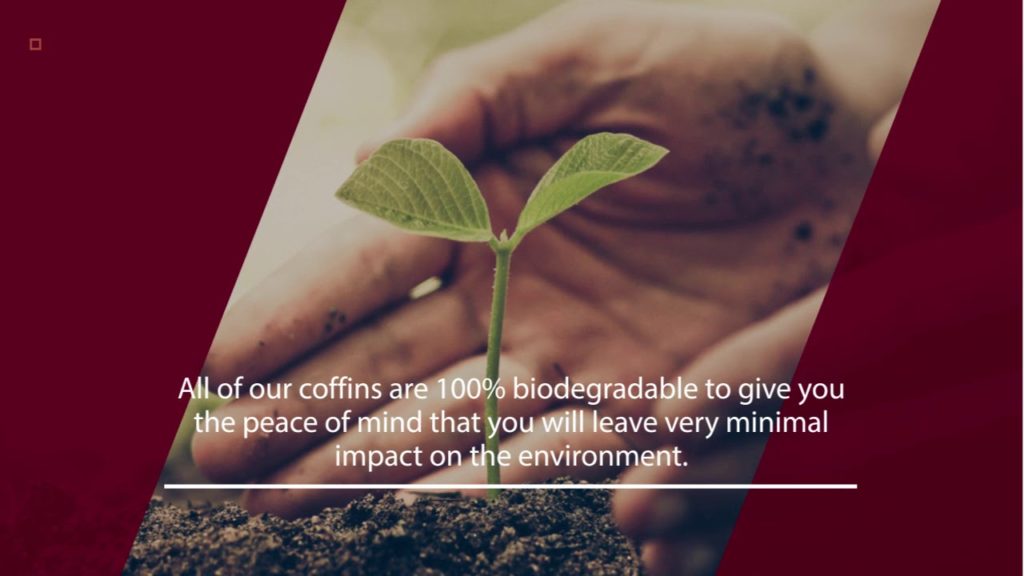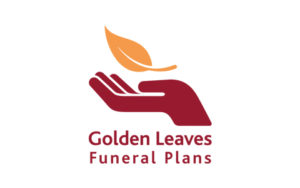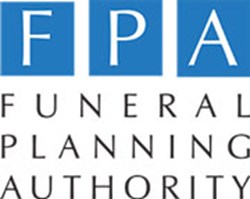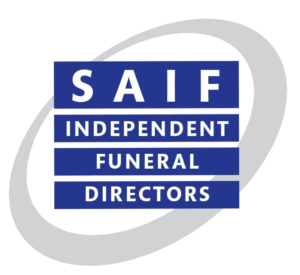 What our
customers say...
Richard and his team are consummate professionals who supported us at the most challenging of times.
Gary G.
When Mum passed, you were an absolute Godsend to me. You helped more than I could have expected
V. Daniels
Nothing was too much trouble.
Chris
Richard was recommended by a friend. I immediately felt comfortable and relaxed. He was a good listener, easy to talk to and his manner was reassuring and helpful. I can't thank him enough for seeing us smoothly through this traumatic time.
Anne P.
I lost my husband in his early 50's and Richard took over with great empathy, kindness and discretion. The professionalism of both him and his team was exemplary, even down to organising the traffic so that my husband's biker friends could follow us to the funeral. From the bottom of my heart, I thank you.
S. Boorer
Nothing was too much trouble. Everything from start to finish was absolutely perfect, the attention to details also superb including the timing of the drivers closing on both car doors, in my eyes, with that attention to detail I knew my Dad was in safe hands
Lee A.
I cannot recommend Richard enough for his compassion, professionalism and kind and thoughtful approach when dealing with myself and my family at such a difficult time. Nothing was too much bother for Richard.
J Kelly
We can't rate Westcountry Funeral Service high enough for their level of compassion .... nothing was ever too much trouble. Excellent communication throughout the whole process and everything was done to a high professional standard. I would highly recommend Westcountry Funeral Service.
Tristan S.
From start to finish the professional service that we received was excellent. We would recommend this company to anyone who sadly is in need of this service.
Peter C.
Throughout the undertakers were superb, calm, stewarding agents of remarkable humanity... It was an incredible experience - a good disturbance of the heart.
Paul C
Richard took over and gave our father's funeral dignity. An excellent all round service that I have no hesitation in recommending.
David H.
.. they looked after my mum, and all the details with the highest standard and went above and beyond.
Karen S.
...unbelievable from start to finish. It is rare to find such a truly personal service
Ben S.
From the moment we contacted Richard we knew our loved one, and the family, were in the safest hands. Outstanding care, service and value for money
Chris D.