Arranging a funeral
Forget the rules you thought you knew, funerals stopped being stock-items some time ago. These days, the choices are many and varied, a good funeral director will tell you what is possible, how it can be done, what the costs are likely to be and the timescales involved.
There could be a service at a church or place of worship, a service at the crematorium or cemetery Chapel, an outdoor service, a private home, a licensed public building or no service at all.
Being able to make choices to follow those wishes and loves of the person that has died, makes the final act of care, personal and special.
Last wishes do not have to be detailed or complex; playing a favourite song could be enough for family and friends to feel reassured in gifting this one last task to the person who has died.
Talk to us to arrange the service that you would like. Whatever that is.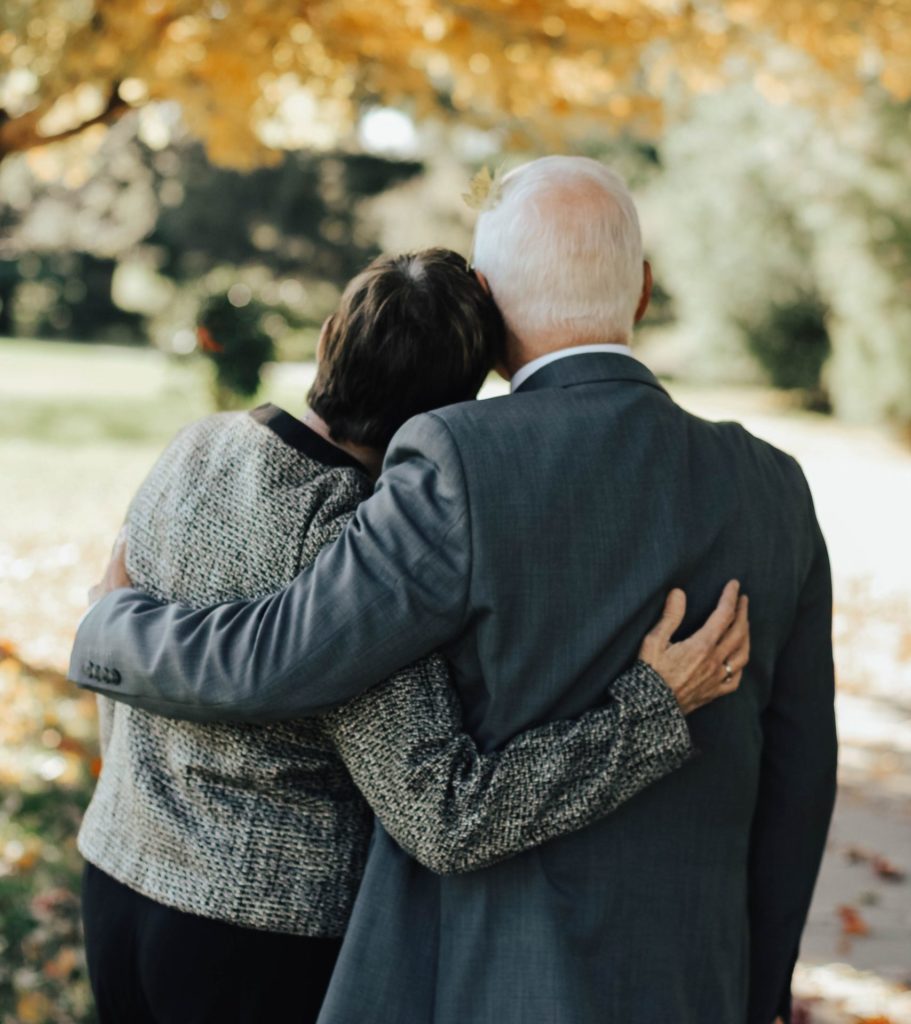 What our
customers say...
Richard and his team are consummate professionals who supported us at the most challenging of times.
Gary G.
When Mum passed, you were an absolute Godsend to me. You helped more than I could have expected
V. Daniels
Nothing was too much trouble.
Chris
Richard was recommended by a friend. I immediately felt comfortable and relaxed. He was a good listener, easy to talk to and his manner was reassuring and helpful. I can't thank him enough for seeing us smoothly through this traumatic time.
Anne P.
I lost my husband in his early 50's and Richard took over with great empathy, kindness and discretion. The professionalism of both him and his team was exemplary, even down to organising the traffic so that my husband's biker friends could follow us to the funeral. From the bottom of my heart, I thank you.
S. Boorer
Nothing was too much trouble. Everything from start to finish was absolutely perfect, the attention to details also superb including the timing of the drivers closing on both car doors, in my eyes, with that attention to detail I knew my Dad was in safe hands
Lee A.
I cannot recommend Richard enough for his compassion, professionalism and kind and thoughtful approach when dealing with myself and my family at such a difficult time. Nothing was too much bother for Richard.
J Kelly
We can't rate Westcountry Funeral Service high enough for their level of compassion .... nothing was ever too much trouble. Excellent communication throughout the whole process and everything was done to a high professional standard. I would highly recommend Westcountry Funeral Service.
Tristan S.
From start to finish the professional service that we received was excellent. We would recommend this company to anyone who sadly is in need of this service.
Peter C.
Throughout the undertakers were superb, calm, stewarding agents of remarkable humanity... It was an incredible experience - a good disturbance of the heart.
Paul C
Richard took over and gave our father's funeral dignity. An excellent all round service that I have no hesitation in recommending.
David H.
.. they looked after my mum, and all the details with the highest standard and went above and beyond.
Karen S.
...unbelievable from start to finish. It is rare to find such a truly personal service
Ben S.
From the moment we contacted Richard we knew our loved one, and the family, were in the safest hands. Outstanding care, service and value for money
Chris D.