About Us
Funeral Director – Richard Walter Parson
Born in Plymouth, in the flat above the funeral home in Salisbury Road, Plymouth, where his father was the Funeral Director, Richard spent his formative years living in a funeral home, but began his career away from the family business twenty years later. Training with The Great Southern Group, a well-respected large corporate funeral business, who based their training programme at their facility in Kingston-upon-Thames, Surrey, Richard thrived from the beginning.
After twelve months, having achieved the National Association of Funeral Directors' Diploma and both award and recognition within the profession as the student with the highest pass mark that year, Richard returned to Plymouth to join the Parson family business in 1988. For the following twenty years, Richard worked alongside his father and colleagues, learning how best to care for all kinds of people in all kinds of ways, as they leave us and we have to say goodbye to them.
Following a management take-over of the family business in 1999 and his father's resulting retirement, Richard took a twelve-month sabbatical in 2004/5 and took part in the 'Global Challenge Yacht Race' fulfilling a childhood dream to crew in a yacht race around the world.
The challenge changed everything.
Richard returned to the business but soon, keen to share new skills and explore new adventures, made the big decision to break the Parson name's ties with the family business and so began a ten-year career with Co-op Funeralcare.
It wasn't long before his colleagues and peers came to regard him as an expert in his field. Reaching the position of Care Excellence Manager, one of four across the U.K. Co-op business, his responsibilities included advising Company and Group on all practical, regulatory and policy matters regarding the care of the deceased, as well as delivering practical training and support for the south of the UK.
Richard is now proud to be the Principal at Westcountry Funeral Service.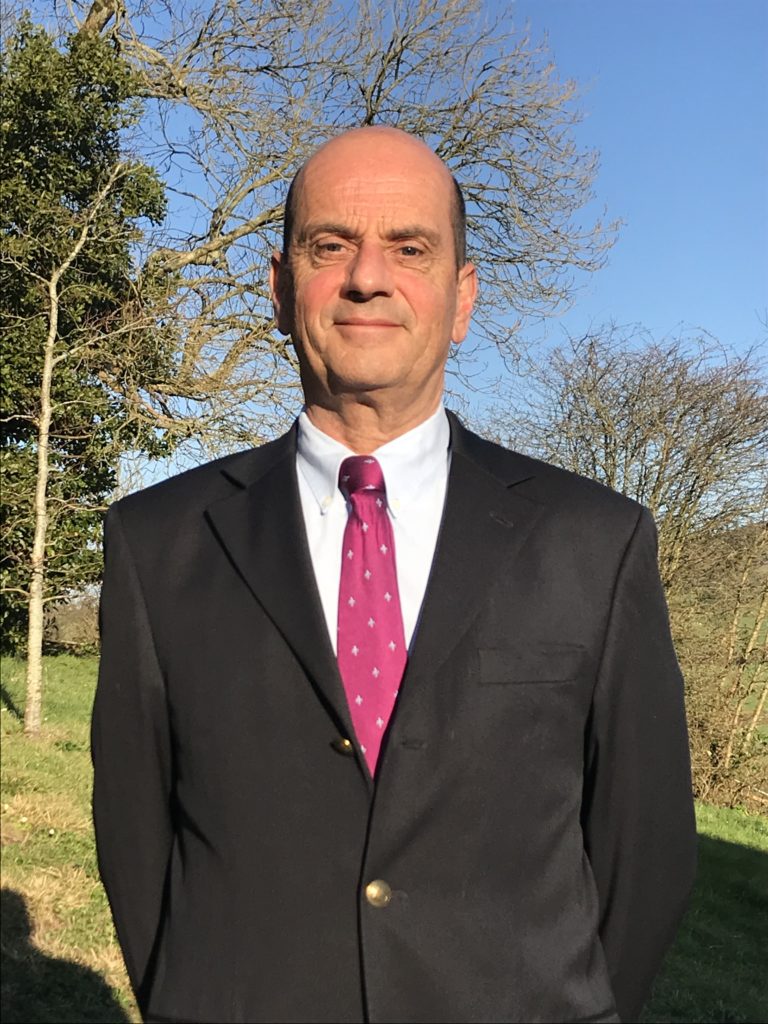 Accreditations
Qualified with both the National Association of Funeral Directors and the British Institute of Embalmers. Richard achieved the Scales Award for the student with the highest pass-mark in the N.A.F.D. Diploma exam and achieved Excellent in his embalming exams. He has over thirty years hands-on experience in all fields of the profession in both small independent and large corporate businesses and brings a proud heritage of generations of the Parson family to the team.
Contact us today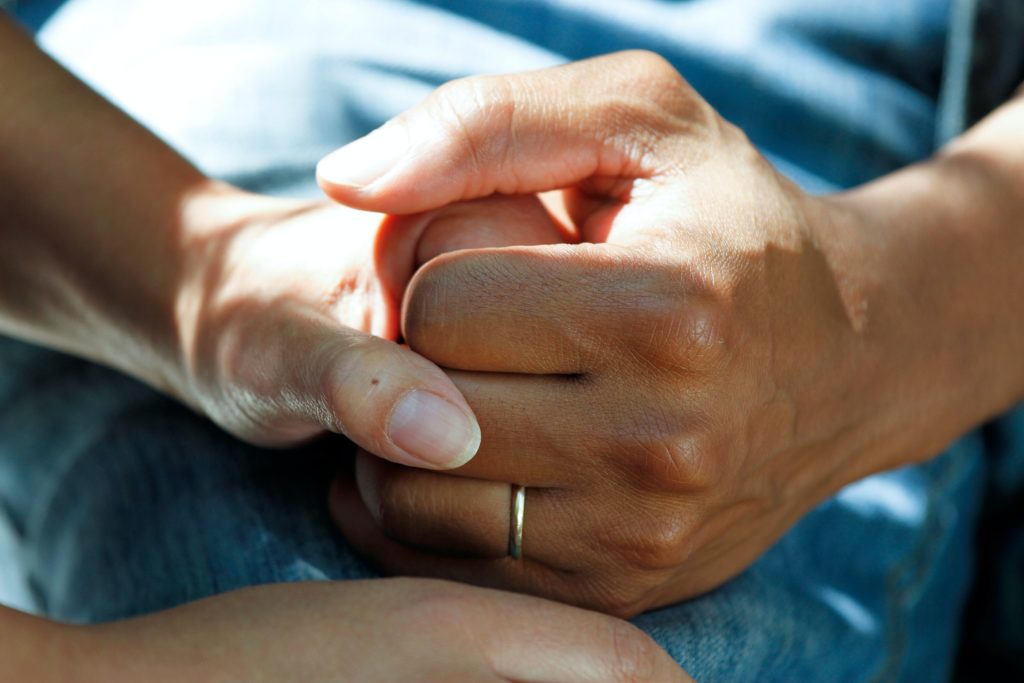 What our
customers say...
Richard and his team are consummate professionals who supported us at the most challenging of times.
Gary G.
When Mum passed, you were an absolute Godsend to me. You helped more than I could have expected
V. Daniels
Nothing was too much trouble.
Chris
Richard was recommended by a friend. I immediately felt comfortable and relaxed. He was a good listener, easy to talk to and his manner was reassuring and helpful. I can't thank him enough for seeing us smoothly through this traumatic time.
Anne P.
I lost my husband in his early 50's and Richard took over with great empathy, kindness and discretion. The professionalism of both him and his team was exemplary, even down to organising the traffic so that my husband's biker friends could follow us to the funeral. From the bottom of my heart, I thank you.
S. Boorer
Nothing was too much trouble. Everything from start to finish was absolutely perfect, the attention to details also superb including the timing of the drivers closing on both car doors, in my eyes, with that attention to detail I knew my Dad was in safe hands
Lee A.
I cannot recommend Richard enough for his compassion, professionalism and kind and thoughtful approach when dealing with myself and my family at such a difficult time. Nothing was too much bother for Richard.
J Kelly
We can't rate Westcountry Funeral Service high enough for their level of compassion .... nothing was ever too much trouble. Excellent communication throughout the whole process and everything was done to a high professional standard. I would highly recommend Westcountry Funeral Service.
Tristan S.
From start to finish the professional service that we received was excellent. We would recommend this company to anyone who sadly is in need of this service.
Peter C.
Throughout the undertakers were superb, calm, stewarding agents of remarkable humanity... It was an incredible experience - a good disturbance of the heart.
Paul C
Richard took over and gave our father's funeral dignity. An excellent all round service that I have no hesitation in recommending.
David H.
.. they looked after my mum, and all the details with the highest standard and went above and beyond.
Karen S.
...unbelievable from start to finish. It is rare to find such a truly personal service
Ben S.
From the moment we contacted Richard we knew our loved one, and the family, were in the safest hands. Outstanding care, service and value for money
Chris D.